AQTN's Official Website - Quebec Association
massage_therapy RETURN TO TOP OF PAGE

Within the AQTN group of massage therapists, a massage is NOT of a sexual or erotic nature.
There are many variations of how a massage can be performed. Massage therapy is defined as a wide array of effective approaches, including these massage therapy techniques:
Californian massage, Chair massage, Hot stone massage, massage for infants / children, Lomi-Lomi, Lymphatic, Polarity, Massage for pregnant women, Shiatsu massage, Sweedish massage, Thai-Yoga massage, Tui Na Massage as well as other techniques such as orthotherapy which is typically a 1200 hour program.
For Thai Massage (Thai-Yoga Massage), certain Yoga classes, certifications, diplomas or training may be accepted for attaining the 400 hour requirement, a practical exam may also be required.
View massage technique videos on Youtube:
Californian, Swedish, Shiatsu, Cranial Sacrage Massage, Deep Tissue Massage, Hot Stones, Sports Massage, Thai Massage,
Naturopathy

RETURN TO TOP OF PAGE
In regulated provinces, becoming an ND requires 7 years of full-time University. In Quebec there are no schools offering such a training.
In addition, the minister of education prohibits schools that are not universities from using the word doctorate. Obviously there are no naturopathic doctors who've studied and graduated in Quebec. A few schools do offer a naturopathy designation. Please note that this list of schools does not imply AQTN recognition:
| | | |
| --- | --- | --- |
| CMDQ | 514-270-5318 | 1665 hours (home study) |
| Academie Energie Sante | 450-689-6745 | 1000 hours |
| EESNQ | 514-270-7529 | 4800 hours. 0 graduates as of January 2013. |
| ISNFR | 514-274-0114 | |
| CNQM | 514-990-6658 | (home study) |
| UMAL | 418-800-6966 | (home study) |
| IFN | | (home study) |
The scope of practice also greatly differs, in Quebec naturopathic doctors cannot legally treat or diagnose medical illnesses, they cannot prescribe prescription medication and they are not considered (by the medical community or by law) as primary care providers.
When most people think about naturopaths, they think of herbs, vitamins and supplements, which may be dangerous when combined with prescription medication.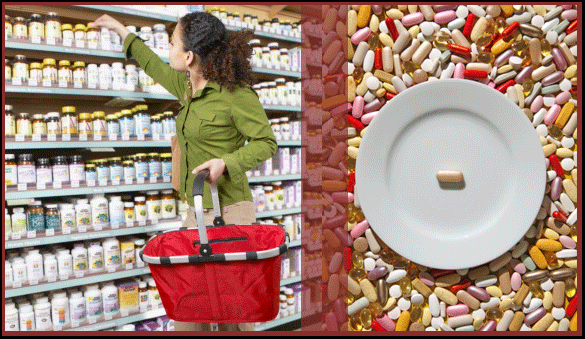 ---
Naturotherapy

RETURN TO TOP OF PAGE
Naturotherapy encompasses a small spectrum of therapeutic approaches broadly grouped into four categories:
alternative medical systems.
bodywork therapies which fall under the massage designation.
biologically based therapies such as nutritional therapy, use of herbal or other supplements.
mind-body therapies such as biofeedback, hypnosis, tai chi, yoga, Qi gong, meditation, reiki, neuro-linguistic programming (NLP), progressive relaxation or deep breathing exercises, life coaching.
How does AQTN account for the required 500 hours?
Through training in one or more of the methods listed above.
Certain hours from certain bachelor degree courses may also be admissible, although generally insufficient by itself. Examples include social work, nursing, human nutrition, global nutrition, nutritional biochemistry or sexology (all offered at McGill).
We may also count continuing education or short certificates such as 15 or 30 hour classes.
Reflexology

RETURN TO TOP OF PAGE
Reflexology - a scientific literary review

Reflexology relieves tension, improves circulation and promotes the natural function of the body through the application of pressure on reflexes found (most commonly) on the feet, hands and / or ears. Some techniques work the head, the back, the meridians or other body points.